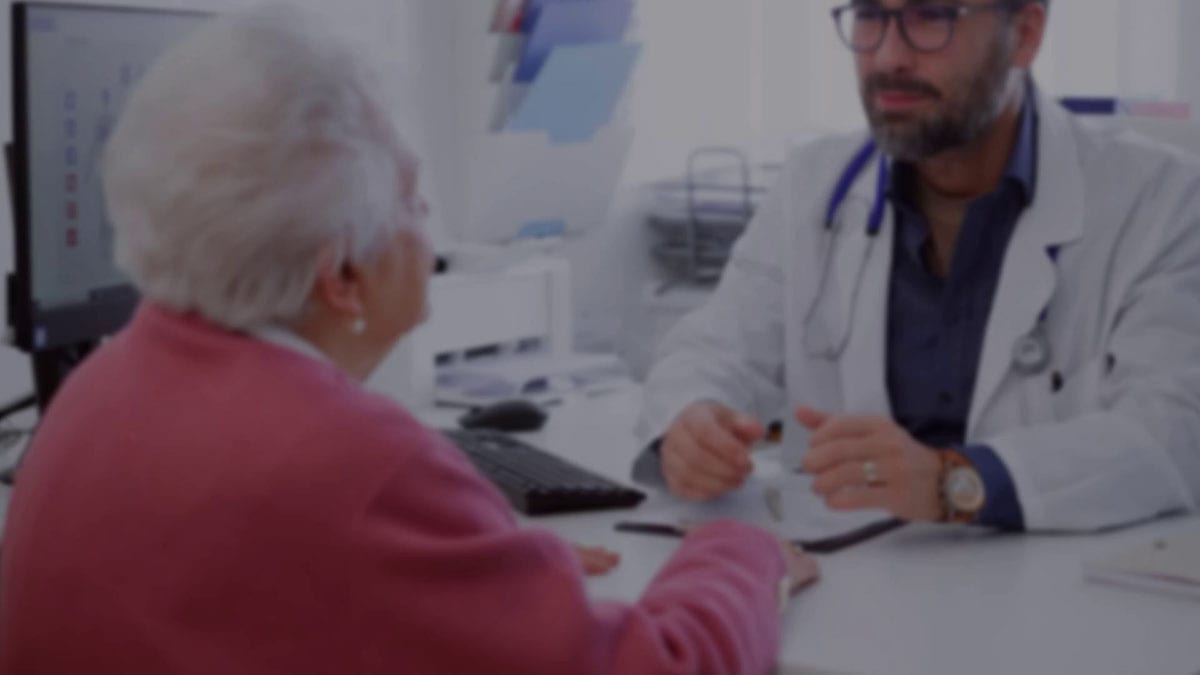 About the Diagnostics Media Forum
As healthcare systems shift to a more patient-centric model, what does it really mean to put patients at the heart of care?
Imagine a world where an individual's specific needs and desired health outcomes are the driving force behind all healthcare decisions. Where care transforms from the existing episodic and need-based approach to a proactive, intuitive and personalised experience. Where the patient is no longer the end receiver but an equal partner in shared decision-making.
Join us as we bring experts from Asia Pacific to discuss what our healthcare professionals need in order to truly engage with patients effectively.