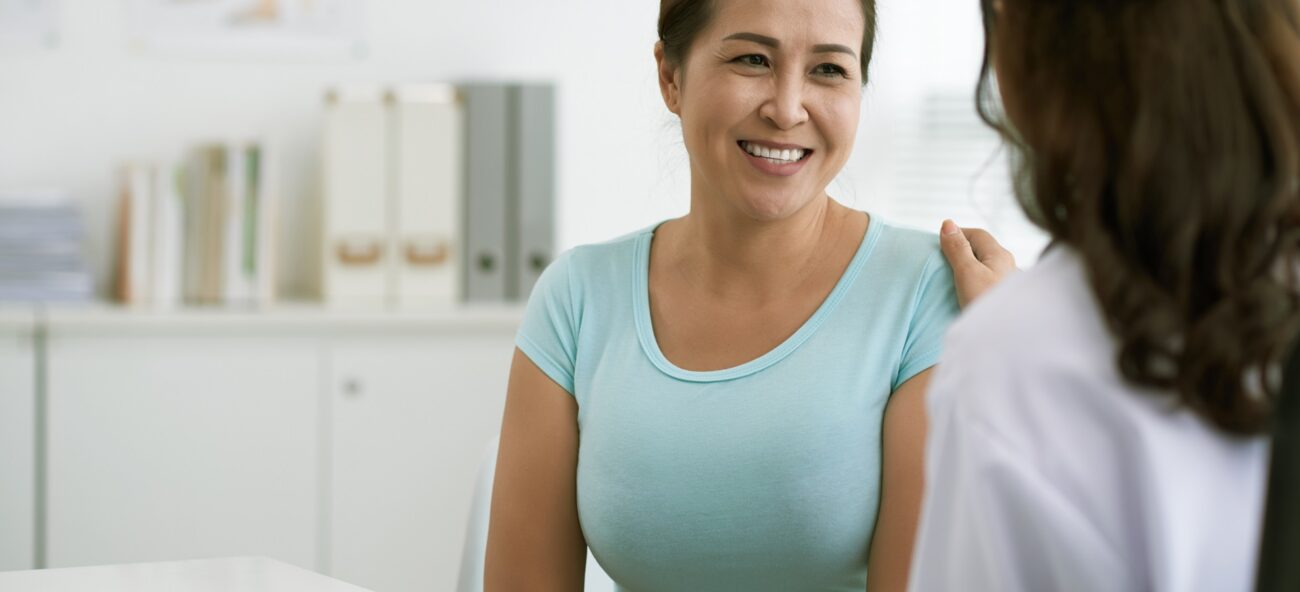 Heart failure is a serious condition in which the heart is unable to pump enough blood to meet the needs of the body.1 The true prevalence of heart failure in Asia Pacific is suggested to range from 1.3% to 6.7%, translating to an average of 4 cases of heart failure for every 100 people in the region.2
Because symptoms are nonspecific and at early stages can go unnoticed, heart failure can be hard to diagnose.3 Heart failure can happen suddenly or it can progress slowly over months or years.4 This can add to a patient's physical and emotional stress. 
The recent report "Heart Failure Unseen: Unmasking the gaps and escalating crisis in Asia Pacific", explores gaps in the current standard of care for heart failure, its impact on patients and the healthcare system and what the future of well managed heart failure can look like for the region. 
There are critical gaps across the heart failure patient journey in Asia Pacific
Across the region, heart failure patient outcomes vary greatly from individual to individual, driven by many considerations including cultural and socioeconomic factors. 
While international guidelines exist for the management of heart failure, regional differences affect the availability of tools for heart failure diagnosis and treatment in various healthcare institutions. 
A survey with leading cardiologists provided vital insights into the unique challenges of diagnosing and managing heart failure in Asia Pacific.5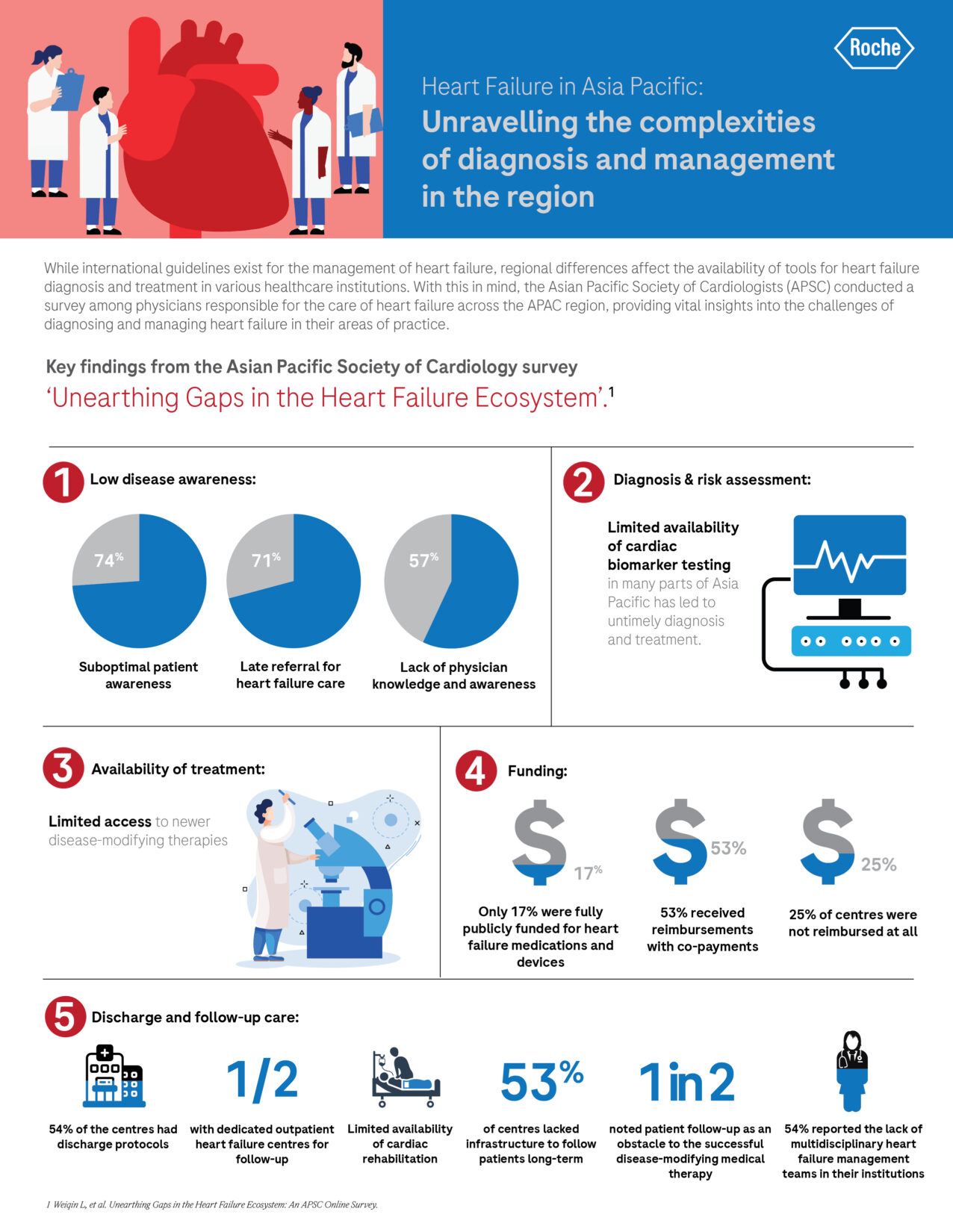 To learn more about gaps in heart failure management, its impact on patients and the healthcare system and needs to be done, download the report here.
References
 Ponikowski P, et al. Heart failure: preventing disease and death worldwide. ESC Heart Fail. 2014;1(1):4-25. doi:10.1002/ehf2.12005.

Sakata Y, Shimokawa H. Epidemiology of heart failure in Asia. Circ J. 2013;77(9):2209-2217. doi:10.1253/circj.CJ-13-0971.

Roche. Understanding heart failure. Accessed June 28, 2023. https://live.roche.com/stories/heart-failure-signs-symptoms-risk-factors.

British Heart Foundation. Heart failure. Accessed June 28, 2023. https://www.bhf.org.uk/informationsupport/conditions/heart-failure.

Weiqin L, et al. Unearthing Gaps in the Heart Failure Ecosystem: An APSC Online Survey.