Heart failure is a silent and growing health problem in Asia Pacific (APAC).
Heart failure is a serious condition in which the heart is unable to pump enough blood to meet the needs of the body.1 The disease affects roughly 64 million people around the world (8.52 cases per 1,000 individuals).2 The true prevalence of heart failure in APAC is unclear as not all countries have comprehensive surveillance data on heart failure, however it has been suggested that prevalence ranges from 1.3% to 6.7%, translating to an average of 4 cases of heart failure for every 100 people in APAC.3
Because symptoms are nonspecific and at early stages can go unnoticed, heart failure can be hard to diagnose.4 Heart failure can happen suddenly or it can progress slowly over months or years.5 This can add to a patient's physical and emotional stress.
The major concern that doctors face today is diagnosing heart failure based on symptoms alone. Oftentimes, heart failure patients can be misdiagnosed resulting in adverse consequences, such as inappropriate care or treatment, which adds burden for patients and costs to healthcare systems.
Inadequate management and monitoring of heart disease alone can impose billions of dollars of costs on healthcare systems, as well as affect patients in countries where they have to bear significant out of pocket expenses.
Advanced diagnostics and aggregated healthcare data support clinicians in making the right diagnosis at the right time, and can help healthcare systems around the world manage their resources more effectively. Some insights can lead to behavior and lifestyle changes, which can keep a person healthy and out of the hospital. Some tests might reveal an imminent threat and lead to a life-saving decision.6
Watch this video of Hung, a 63 year old army veteran from Vietnam, and Serene, a mother of three from Singapore as they share their experience of life with heart failure.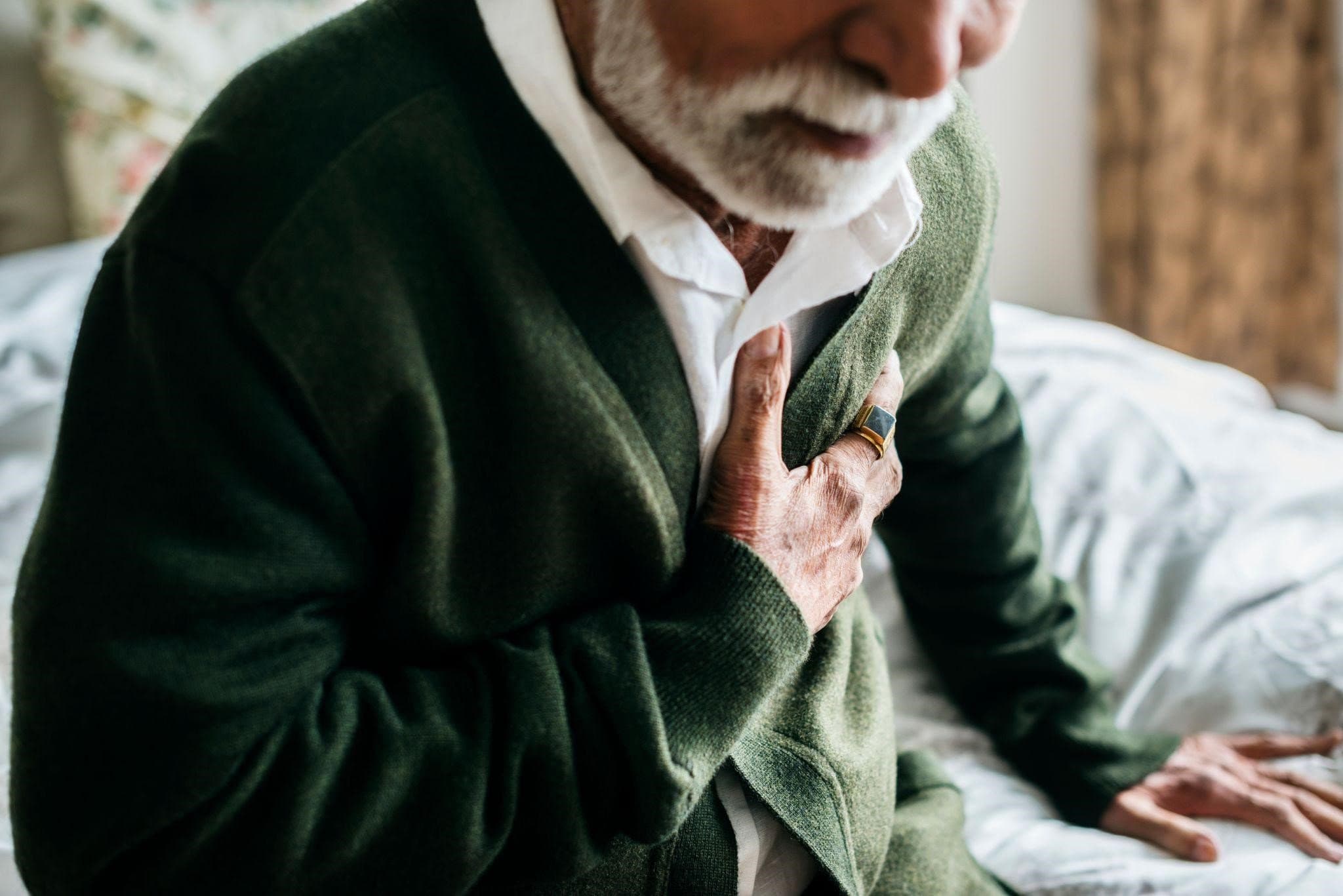 References:
Ponikowski P, et al. Heart failure: preventing disease and death worldwide. ESC Heart Fail. 2014;1(1):4-25. doi:10.1002/ehf2.12005.
Lippi G, Sanchis-Gomar F. Global epidemiology and future trends of heart failure. AME Med J. 2020;5(0). doi:10.21037/amj.2020.03.03.
Sakata Y, Shimokawa H. Epidemiology of heart failure in Asia. Circ J. 2013;77(9):2209-2217. doi:10.1253/circj.CJ-13-0971.
Understanding heart failure. Accessed June 28, 2023. https://live.roche.com/stories/heart-failure-signs-symptoms-risk-factors.
British Heart Foundation. Heart failure. Accessed June 28, 2023. https://www.bhf.org.uk/informationsupport/conditions/heart-failure.
Roche. (2022) The Value of Diagnostics. Retrieved from: https://www.roche.com/about/business/diagnostics/value-of-diagnostics/